Best House Cleaning Services in Smyrna and surrounding areas
Honesty, Community & Hardwork
Serving Rutherford, Wilson, Davidson, and Williamson Counties
Best House Cleaning Services In Smyrna, Nashville, Murfreesboro, & surrounding areas
Serving Rutherford, Wilson, Davidson, and Williamson Counties
"*" indicates required fields
Are you ready to let someone else do the cleaning?
Nothing's more welcoming than coming home to an immaculate living space. And what better way to achieve such pristine conditions than with help from Sarah's Clean Team! We are here to assist you in achieving and maintaining a spotless home by providing a variety of residential cleaning services you can rely on. From quick general house cleaning to a thorough deep cleaning, we're here to provide exceptional home cleaning services in Nashville, Murfreesboro, and surrounding areas.
Our House Cleaning Services 
Having a Cleaning Service Is a Real Treat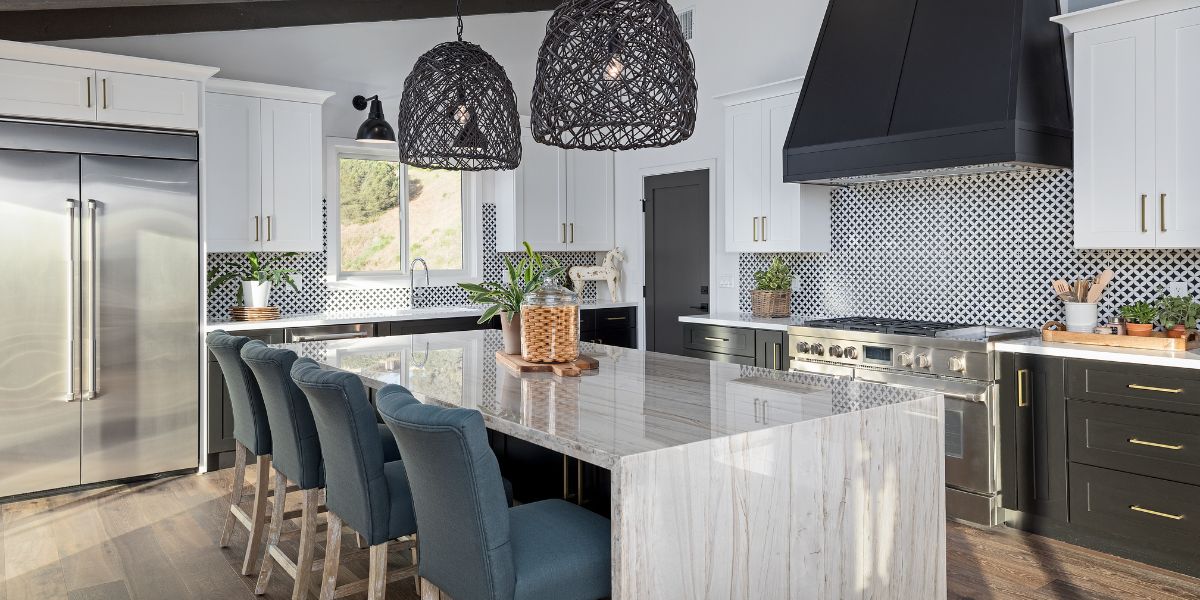 Treat Yourself To A Spotless House
If you are super busy and you work hard a clean house is within reach when you hire Sarah's Clean team to keep your home fresh and clean. We'll get the house meticulously cleaned with our deep cleaning service, then come back on a weekly, biweekly, or monthly basis to keep it that way.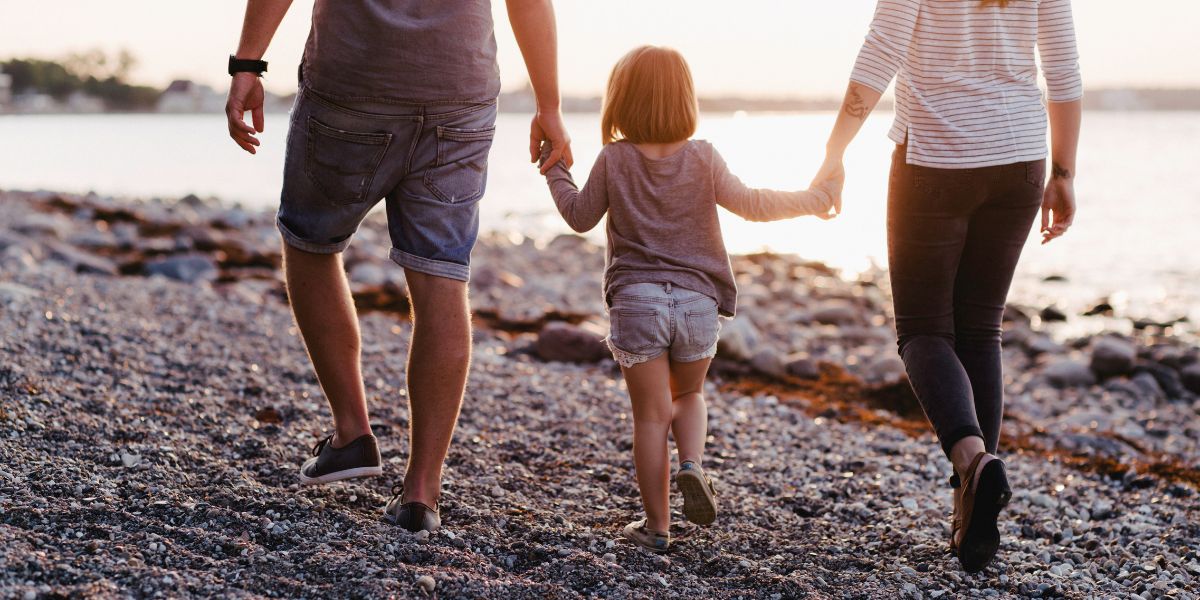 Treat Yourself To More Time With The people You Love
One of the biggest benefits of hiring a cleaning service is the time it frees up. Most people are surprised at the amount of time house cleaning takes each week. When you hire us, you'll have fewer chores and a lot more time for all the things you enjoy doing.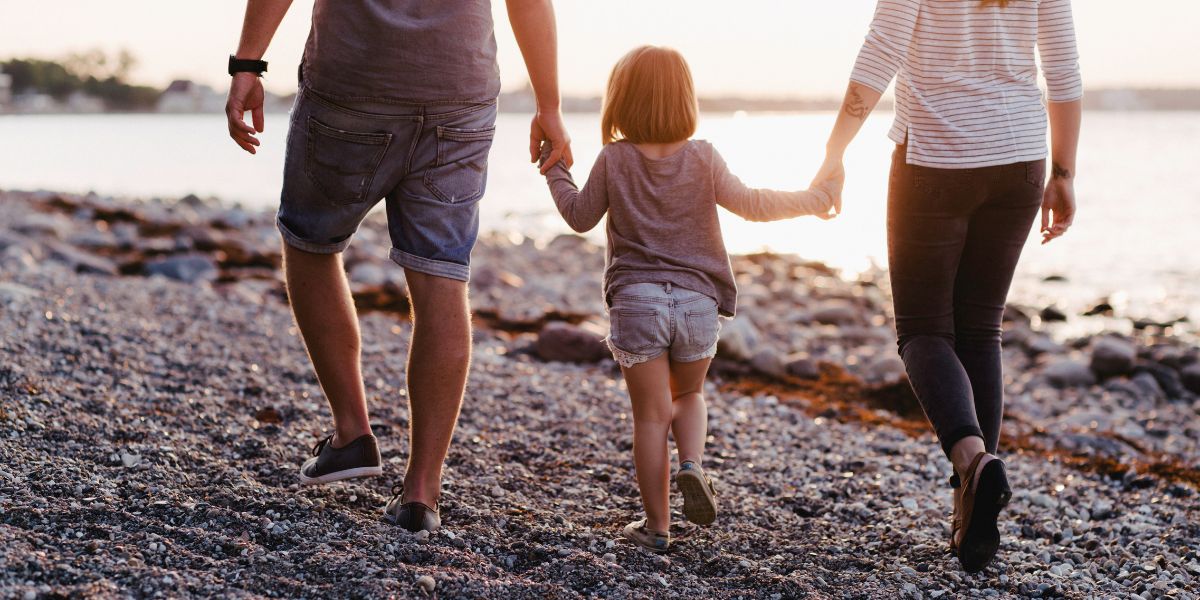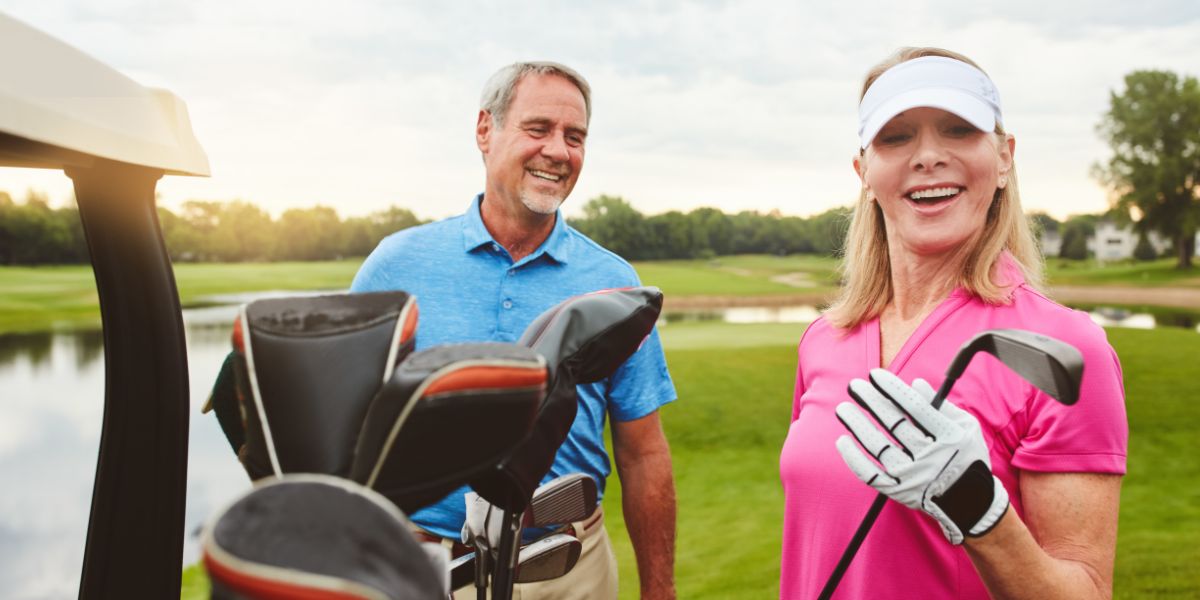 Treat Yourself To More Fun and Less Stress
With the house nice and clean, the weekend belongs to you. Can you imagine waking up on Saturday morning with no house cleaning chores to do? The weekend is yours, what will you do?
Why Choose Sarah's Clean Team?
Sarah's Clean Team is a 5-star rated cleaning service!
Terri LeeAnn Taylor
June 30, 2022.
Sarah's Clean Team did an amazing job getting our house ready to put on the market. Serena, Mia and Monna thoroughly scrubbed everything, appliances, vents, bathrooms. Our house has never looked so good. We will definitely call them again! Thank you for everything.
MaKenzie Blanks
May 31, 2022.
Great experience every time! Sarah went above and beyond to ensure our house was cleaned for the new buyers after we moved out. We appreciate her quick responses, great work ethic, and we always know she will do a fantastic job!
Chase Hale
March 8, 2022.
We have used Sarah's Cleaning Crew for several months now. Heather is the lady who comes to clean twice a month. I've never had a complaint about the job she does. She's detailed in her work and always leaves our house looking great. Heather is personable and polite and is always on time. I would recommend Sarah's Cleaning Crew to anyone.
I started with a deep clean and now they come every other week and they do an awesome job. They are professional and leave my house sparkling and shining and smelling good. I would highly recommend anyone that needs help around the house.
Pat Mcbride
March 2, 2022.
Today was the first time that I had a clean team from Sarah's in my home. Heather was the lady that came and did an amazing job I will use them again. Thanks
Sarah & team did a fantastic job deep cleaning my house! They were very thorough, very professional & very friendly - even loving on my pets from time to time. I highly recommend Sarah's Clean Team!
Tamika B
February 27, 2021.
All I can say is, I've been home 5 mins and had to stop immediately to write this. Sarah cleaned my home today and I couldn't be more pleased with her responsiveness, attention to detail, and the overall cleaning itself. There is not one spec of lent on my hardwood floors they look amazing. Smells so clean and looks even better with not one spot untouched. She even straightened up my kids playroom better than it has ever looked before..not exaggerating. She gave me a price by phone of what she thought the job would be and she ended up adjusting that price to exactly what she felt was owed when she could see and really get an idea. Who does that? Sarah's Clean team is trustworthy and professional. I'll be signing up for more cleanings!! You made it easy for me to move my family back into our home. THANK YOU!
Amber Fox
February 23, 2021.
Sarah and her team are PERFECTION!!! My husband and I are in the medical field and work crazy hours! Have 4 kiddos and a big fur baby so our house is chaos normally. They came in and it was like a brand new house when we came home! I have never had a cleaning company before but we will never go back! It is so nice to not have to worry about housework when we come home! We finally get to enjoy family time instead of cleaning! Highly recommend to EVERYONE!
Fully Insured & Bonded
All employees are fully vetted, insured, and bonded.
pet-friendly business
We will make sure your fur babies are comfortable with us.
Professionally Trained
The cleaning staff is professionally trained cleaning technicians.
Great Customer Service
We are committed to providing the best customer experience & service.
Are You Ready For a Spotless Home?
"*" indicates required fields
proudly providing exceptional house cleaning services in Smyrna, Nashville, murfreesboro and surrounding areas.
Service area includes: Brentwood, Christiana, La Vergne, Lenanon, Mt. Juliet, Murfressboro, Nashville, Nolenville, Smyrna, and surrounding areas.
Proud Partner of Cleaning For a Reason
As a locally-owned small business, we think it's important to participate fully in our community. One of the ways we do this is by partnering with the non-profit, Cleaning For a Reason. We provide free house cleaning services to people undergoing cancer treatment. It's one small way we can give back and make a difference!
Isn't It Time To Quit Cleaning and Start Enjoying!