Best House Cleaning Services in Nolensville TN
Honesty, Community & Hardwork
Serving Rutherford, Wilson, Davidson, and Williamson Counties
Best House Cleaning & Maid Services In Nolensville, TN
Serving Rutherford, Wilson, Davidson, and Williamson Counties
Get Exceptional House Cleaning Services Near Nolensville, TN
Keeping up with household cleaning can be challenging for families with busy schedules. Our experienced and efficient house cleaners can expertly take care of all your cleaning needs and leave your house spotless and sparkling clean. At Sarah's Clean Team, our goal is to offer busy families a clean and healthy living space without the stress that comes with the responsibility of cleaning.
Exceptional House Cleaning Services For Your Home
Our team of professional house cleaners understands the challenges of maintaining a neat and tidy home. We work closely with you to determine the house cleaning services that align best with your specific wishes and requirements. Your personalized cleaning package may include:
Sarah's Clean Team has all the required professional equipment to clean your home quickly without compromising on quality. Sit back and relax while we take care of all the hard work for you. Get a free, no-obligation house cleaning quote by calling our office or clicking the "Request a Quote" button below.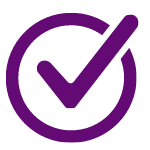 Locally Owned & Operated
We aren't a large corporation, we're your friends and neighbors from right here in Nolensville, TN!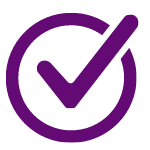 pet-friendly business
Sarah's Clean Team uses eco-friendly cleaning products that are safe for you and your pets.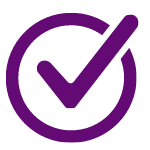 Great Customer Service
Our friendly cleaning technicians are always here to help with any questions or concerns.
House Cleaning & Maid Services in Murfreesboro TN
Why Choose Sarah's Clean Team?
We're a company that believes in honesty and integrity so your can trust us in your home!
From your first phone call to the final inspection after we finish cleaning, you can expect friendly customer service throughout our entire relationship.
Each member of our cleaning staff is background-checked, vetted, and verified to ensure you have complete peace of mind.
If you're ever less than completely satisfied with our work, let us know and we'll return immediately to fix it.
Each of our cleaning technicians completes professional training before they are allowed to enter a client's home.
We are a small, locally-owned cleaning business that loves being a part of the community in Nolensville, TN.
Our high-quality cleaning services have earned tons of five-star reviews from satisfied customers in Nolensville, TN.
See why our clients rave about our services
David McDonald
March 28, 2023.
Sophya was at my home this morning! She did an excellent job cleaning and was very friendly. This is her 2nd visit to our home and she's wonderful! She is very detailed and a pleasure to talk to. Look forward to her next visit 😊
Angela Phoumala
March 23, 2023.
With our wedding a week away, I need a good cleaning of our home before my family comes into town but didn't need the extra stress. Sarah's Clean Team was very helpful setting up a time to make it happen before the wedding and is very affordable for what we needed. Kiah and Sophya were our cleaners and did an amazing job deep cleaning our place!!! I'm thankful for their services and will continue to use them in the future.
Jackie Matherne
March 15, 2023.
Sophya did a great job!! I was very impressed! I highly recommend!!
Cindy Hogg
March 13, 2023.
We had our house cleaned last Friday. They did a wonderful job. Will use them again. Thanks Paige, Sophia, Neal and Kelsey.
Lois Barrett Luke
February 14, 2023.
Tamia did a good job at my house today. She paid attention to detail and made my house feel great to live in!
High-Quality house cleaning services in Nolensville, TN
Service area includes: Brentwood, Christiana, La Vergne, Lenanon, Mt. Juliet, Murfressboro, Nashville, Nolensville, Smyrna, and surrounding areas.
When we do the cleaning you'll have more time to get out and enjoy Nolensville!
If you're a fan of fresh produce, handmade crafts, and a charming community atmosphere, the Nolensville Farmers Market is the place to be. You can stroll through the stalls, chat with the friendly vendors, and pick up some delicious, farm-fresh goodies to take home.
The Mill Creek Brewing Company has made quite a name for itself with its top-notch craft beers. Whether you prefer a hoppy IPA, a smooth lager, or something more experimental, you'll find it here.
If you're seeking relaxation and wellness, the Serenity Salt Cave is a hidden gem in Nolensville. Inside this calming sanctuary, you'll discover the benefits of halotherapy, where you can relax in a room infused with soothing Himalayan salt. It's a unique experience that's said to promote respiratory health and reduce stress.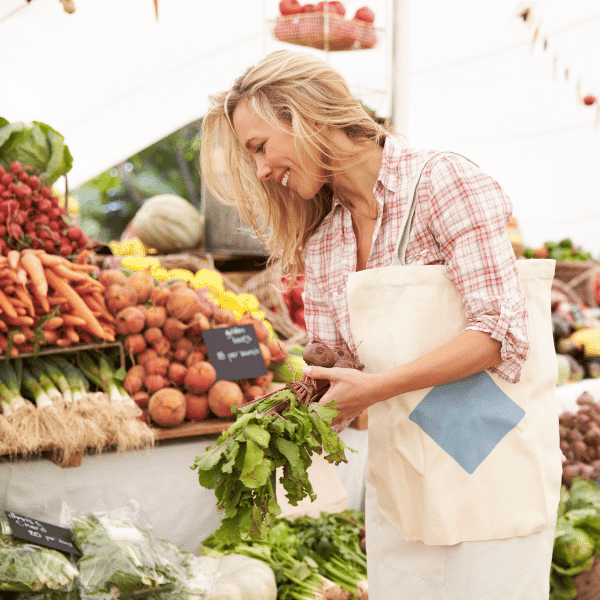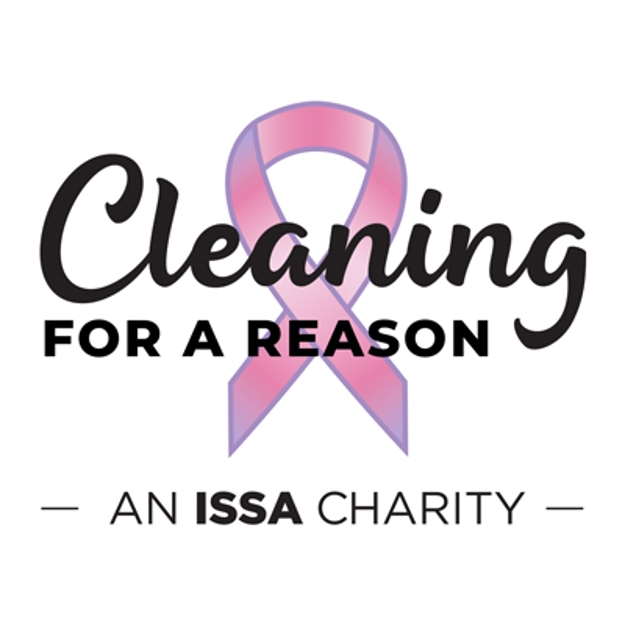 We Give Back To Nolensville families Through Cleaning For a Reason
Sara's Clean Team donates free house cleaning services to families undergoing cancer treatment. It's our honor to help these families in need.
Isn't It Time To Quit Cleaning and Start Enjoying!