A Home Cleaning Gift Card Is A Great Gift!
Shhhh ... someone's getting a really great surprise!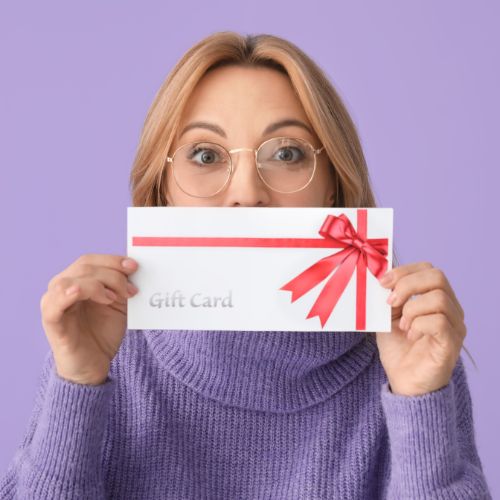 Give your special person a clean house and some much-needed "me Time"
Stumped about what to get a special person a great and unique gift? Well, look no further. A home cleaning gift card is the perfect gift. Not only does the person get a meticulously cleaned home, but they also get some extra free time to do things they enjoy with the people they love. It truly is the perfect gift!
"*" indicates required fields
Isn't It Time To Quit Cleaning and Start Enjoying!