Best House Cleaning Services in nashville TN
Honesty, Community & Hardwork
Serving Rutherford, Wilson, Davidson, and Williamson Counties
Best House Cleaning & Maid Services in Nashville, TN
"*" indicates required fields
Serving Rutherford, Wilson, Davidson, and Williamson Counties
Maintain Your Home with House Cleaning Services Near Nashville, TN
Everyone deserves a clean home, but it's challenging to fit cleaning tasks in with your already busy schedule. Sarah's Clean Team, close to Nashville, TN, is available to manage your cleaning tasks with ease. Whether you need deep house cleaning services or routine maid services, you will get the customized solutions necessary to maintain a clean, healthy environment.
Customized House Cleaning Services
When working with our cleaning team near Nashville, TN, you can trust our trained, licensed professionals to complete the work promptly and efficiently. We work with you to determine which house cleaning services you need and create a schedule for our house cleaners to do the job. We're available for:
We have the equipment and cleaning supplies to get your house sparkling clean for a healthy environment.
Fully Insured & Bonded
For your complete protection, we are fully insured and bonded.
pet-friendly business
We love pets and will take good care of your fur babies while in your home.
Professionally Trained
We have a great cleaning staff who are friendly and professional.
Great Customer Service
You can always expect a higher level of customer service when dealing with our team.
House Cleaning & Maid Services in Nashville TN
Why Choose Sarah's Clean Team?
Finding a cleaning service that you trust enough to allow into your home is important!
We are committed to providing unbeatable customer service! You can count on us to make you our #1 priority.
We fully vet all of our cleaners before we hire them and run an extensive background check. They are also fully insured & bonded.
We aren't happy until you're happy! We back all services with a 24-hour service guarantee. We will always return to clean any unsatisfactory areas.
All of our cleaning staff are professionally trained to properly clean every surface. They love what they do and know what they're doing!
We're a local Nashville area cleaning company. We're committed to our clients and our community and believe in giving back!
Want a referral? Take a look at our fantastic reviews to see what previous and current clients have to say about our services.
See What Our Current and Previous Clients Have To Say ...
Terri LeeAnn Taylor
June 30, 2022.
Sarah's Clean Team did an amazing job getting our house ready to put on the market. Serena, Mia and Monna thoroughly scrubbed everything, appliances, vents, bathrooms. Our house has never looked so good. We will definitely call them again! Thank you for everything.
MaKenzie Blanks
May 31, 2022.
Great experience every time! Sarah went above and beyond to ensure our house was cleaned for the new buyers after we moved out. We appreciate her quick responses, great work ethic, and we always know she will do a fantastic job!
Chase Hale
March 8, 2022.
We have used Sarah's Cleaning Crew for several months now. Heather is the lady who comes to clean twice a month. I've never had a complaint about the job she does. She's detailed in her work and always leaves our house looking great. Heather is personable and polite and is always on time. I would recommend Sarah's Cleaning Crew to anyone.
I started with a deep clean and now they come every other week and they do an awesome job. They are professional and leave my house sparkling and shining and smelling good. I would highly recommend anyone that needs help around the house.
Pat Mcbride
March 2, 2022.
Today was the first time that I had a clean team from Sarah's in my home. Heather was the lady that came and did an amazing job I will use them again. Thanks
Sarah & team did a fantastic job deep cleaning my house! They were very thorough, very professional & very friendly - even loving on my pets from time to time. I highly recommend Sarah's Clean Team!
Tamika B
February 27, 2021.
All I can say is, I've been home 5 mins and had to stop immediately to write this. Sarah cleaned my home today and I couldn't be more pleased with her responsiveness, attention to detail, and the overall cleaning itself. There is not one spec of lent on my hardwood floors they look amazing. Smells so clean and looks even better with not one spot untouched. She even straightened up my kids playroom better than it has ever looked before..not exaggerating. She gave me a price by phone of what she thought the job would be and she ended up adjusting that price to exactly what she felt was owed when she could see and really get an idea. Who does that? Sarah's Clean team is trustworthy and professional. I'll be signing up for more cleanings!! You made it easy for me to move my family back into our home. THANK YOU!
Amber Fox
February 23, 2021.
Sarah and her team are PERFECTION!!! My husband and I are in the medical field and work crazy hours! Have 4 kiddos and a big fur baby so our house is chaos normally. They came in and it was like a brand new house when we came home! I have never had a cleaning company before but we will never go back! It is so nice to not have to worry about housework when we come home! We finally get to enjoy family time instead of cleaning! Highly recommend to EVERYONE!
High-Quality house cleaning services in Nashville TN
Service area includes: Brentwood, Christiana, La Vergne, Lenanon, Mt. Juliet, Murfressboro, Nashville, Nolenville, Smyrna, and surrounding areas.
When we do the cleaning you'll have more time to get out and enjoy nashville!
Nashville is such a fun city to live in. But when you're cleaning your time away, you may not have had a chance to get out and play tourist very often! Here are a few fun suggestions for you.
Want the real tourist experience, buy a Nashville Hop On Hop Off Trolley Tour. It's a 90-minute tour of the city that everyone will enjoy. Who knows, you might see something you've never seen before!
Everyone knows that Nashville and The Grand Ole Opry are synonymous. If you've never had a chance to do a backstage tour, we highly recommend it. It's interesting and you even get a chance to stand in the golden circle!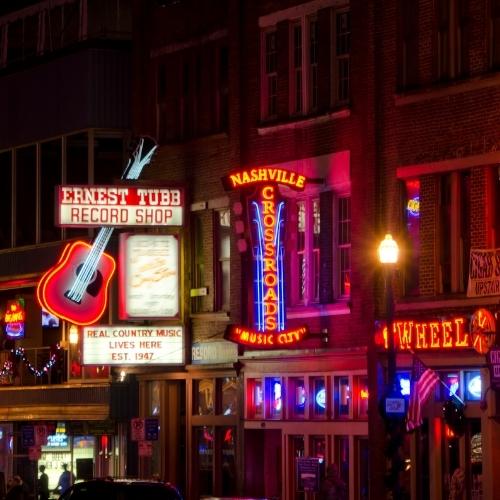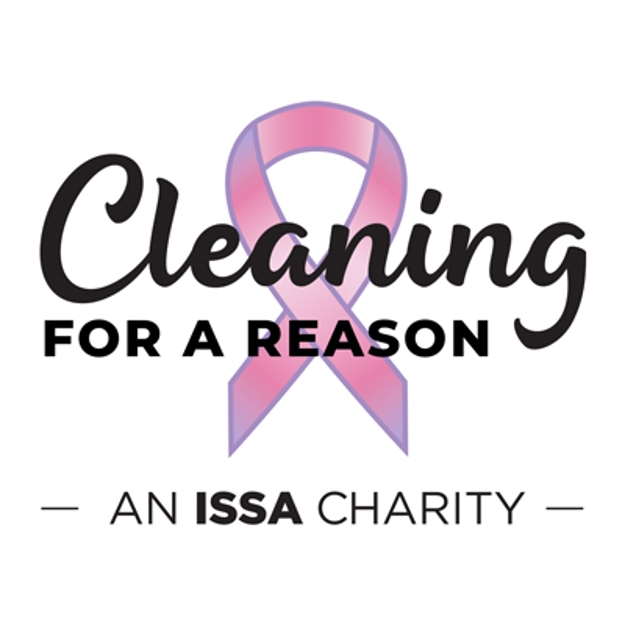 We Give Back Through Cleaning For a Reason
we love giving back to this amazing community and one way we do so is through Cleaning For a Reason. Sarah's Clean Team donates free house cleaning services to families undergoing cancer treatment every month.  We love being in a position to help these families win the fight of their life.
Isn't It Time To Quit Cleaning and Start Enjoying!