Best House Cleaning Services in nashville TN
Honesty, Community & Hardwork
Serving Rutherford, Wilson, Davidson, and Williamson Counties
Best House Cleaning & Maid Services in Nashville, TN
Serving Rutherford, Wilson, Davidson, and Williamson Counties
Maintain Your Home with House Cleaning Services Near Nashville, TN
Everyone deserves a clean home, but it's challenging to fit cleaning tasks in with your already busy schedule. Sarah's Clean Team, close to Nashville, TN, is available to manage your cleaning tasks with ease. Whether you need deep house cleaning services or routine maid services, you will get the customized solutions necessary to maintain a clean, healthy environment.
Customized House Cleaning Services
When working with our cleaning team near Nashville, TN, you can trust our trained, licensed professionals to complete the work promptly and efficiently. We work with you to determine which house cleaning services you need and create a schedule for our house cleaners to do the job. We're available for:
We have the equipment and cleaning supplies to get your house sparkling clean for a healthy environment.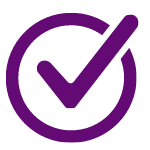 Fully Insured & Bonded
For your complete protection, we are fully insured and bonded.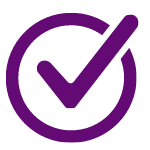 pet-friendly business
We love pets and will take good care of your fur babies while in your home.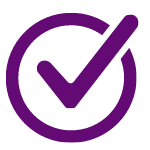 Professionally Trained
We have a great cleaning staff who are friendly and professional.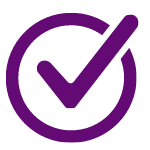 Great Customer Service
You can always expect a higher level of customer service when dealing with our team.
House Cleaning & Maid Services in Nashville TN
Why Choose Sarah's Clean Team?
Finding a cleaning service that you trust enough to allow into your home is important!
We are committed to providing unbeatable customer service! You can count on us to make you our #1 priority.
We fully vet all of our cleaners before we hire them and run an extensive background check. They are also fully insured & bonded.
We aren't happy until you're happy! We back all services with a 24-hour service guarantee. We will always return to clean any unsatisfactory areas.
All of our cleaning staff are professionally trained to properly clean every surface. They love what they do and know what they're doing!
We're a local Nashville area cleaning company. We're committed to our clients and our community and believe in giving back!
Want a referral? Take a look at our fantastic reviews to see what previous and current clients have to say about our services.
See What Our Current and Previous Clients Have To Say ...
David McDonald
March 28, 2023.
Sophya was at my home this morning! She did an excellent job cleaning and was very friendly. This is her 2nd visit to our home and she's wonderful! She is very detailed and a pleasure to talk to. Look forward to her next visit 😊
Angela Phoumala
March 23, 2023.
With our wedding a week away, I need a good cleaning of our home before my family comes into town but didn't need the extra stress. Sarah's Clean Team was very helpful setting up a time to make it happen before the wedding and is very affordable for what we needed. Kiah and Sophya were our cleaners and did an amazing job deep cleaning our place!!! I'm thankful for their services and will continue to use them in the future.
Jackie Matherne
March 15, 2023.
Sophya did a great job!! I was very impressed! I highly recommend!!
Cindy Hogg
March 13, 2023.
We had our house cleaned last Friday. They did a wonderful job. Will use them again. Thanks Paige, Sophia, Neal and Kelsey.
Lois Barrett Luke
February 14, 2023.
Tamia did a good job at my house today. She paid attention to detail and made my house feel great to live in!
High-Quality house cleaning services in Nashville TN
Service area includes: Brentwood, Christiana, La Vergne, Lenanon, Mt. Juliet, Murfressboro, Nashville, Nolenville, Smyrna, and surrounding areas.
When we do the cleaning you'll have more time to get out and enjoy nashville!
Nashville is such a fun city to live in. But when you're cleaning your time away, you may not have had a chance to get out and play tourist very often! Here are a few fun suggestions for you.
Want the real tourist experience, buy a Nashville Hop On Hop Off Trolley Tour. It's a 90-minute tour of the city that everyone will enjoy. Who knows, you might see something you've never seen before!
Everyone knows that Nashville and The Grand Ole Opry are synonymous. If you've never had a chance to do a backstage tour, we highly recommend it. It's interesting and you even get a chance to stand in the golden circle!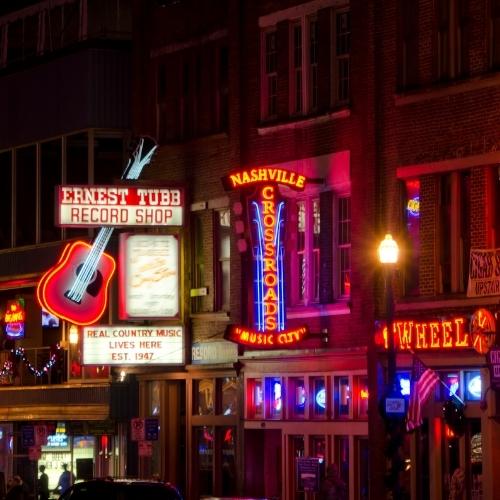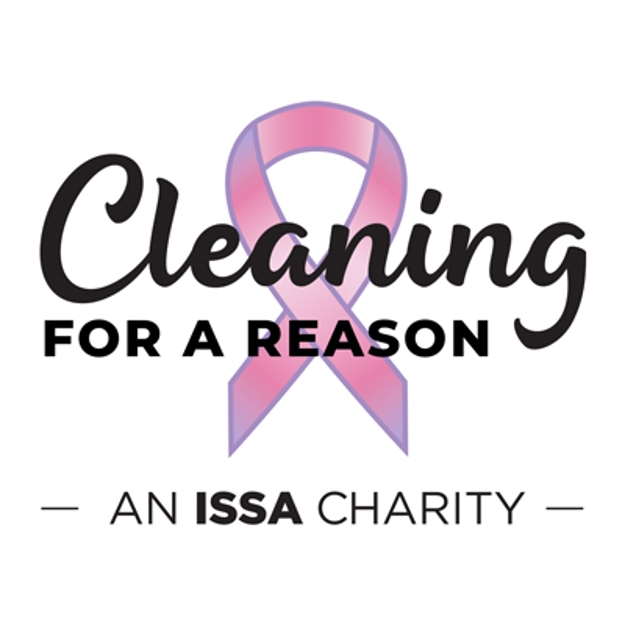 We Give Back Through Cleaning For a Reason
we love giving back to this amazing community and one way we do so is through Cleaning For a Reason. Sarah's Clean Team donates free house cleaning services to families undergoing cancer treatment every month.  We love being in a position to help these families win the fight of their life.
Isn't It Time To Quit Cleaning and Start Enjoying!